Packard : 3:04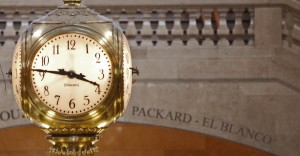 Greetz to fulcrum peeps.
I guess I got inspired by a really great sounding DSK VSTis (http://rekkerd.org/dsk-vsti/). There are some super gems in there. My favs are the Analog Matrix and the Asian Dreamz which I somehow managed to combine into this tune.
I'm really super happy at how this turned out, using a Chinese Pipa in the second half really breathed something into this when I got stuck trying to figure out what to do. As soon as I added that instrument, the rest of the song literally fell together.
Get The Files:
el_blanco_[fulcrum]_-_Packard.mp3