Author's posts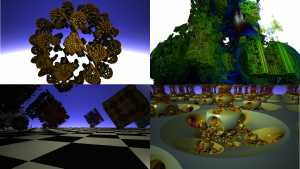 This is our contribution to the Revision 2012 4K intro competition. The audience seemed to like it, hope you do too! Get it here:
Get the file: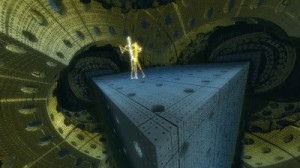 We've released a new demo:  The 3/4 Delusion
It took 3rd place at The Ultimate Meeting, 2011
Credits:
Code:  Seven
Music Score:  Coplan
Sound Editing:  Psitron
Get the file: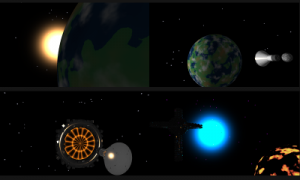 Well, here's the Bait 4K we released at Assembly 2010. Too bad the soundsystem at the compo mangled the music pretty bad :( Still, I'm quite happy about the progress we made. It's the first production that I don't want to change much after the release. Be warned, it needs a pretty heavy videocard (raymarching, yes).
Get The File: